Fire Rated 60 Minute Door
60 Min Halspan fire and smokes seals assemblies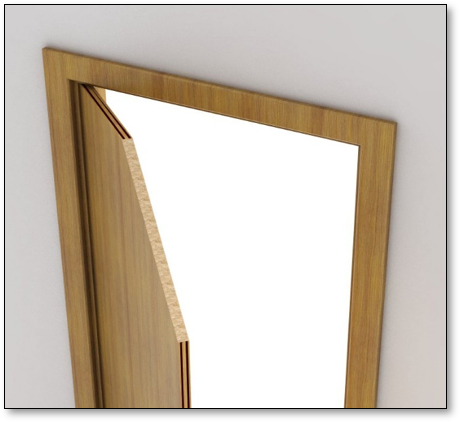 Halspan 60 minutes Timber Door Assemblies
Halspan 60 Fire and Smokes seals have been fully tested to BS476 pt22 1987 and BS EN 1634 pt1 2000 for performance to 60 minute fire resistance. Additional testing has been undertaken to EN1634 pt1 in Spain, Poland, Hungary and other EU states. Full details are available on request.
General Properties
54mm Internal Fire Door Black
Fire Rated to 60 minutes
Weight = 27.7 kg m2
Suitable for PAS24
U-Value (W/km2) = 2.0(Doorest)
Durability Tested to Severe Duty
Suitable for Veneer, Laminated or Paint Finishes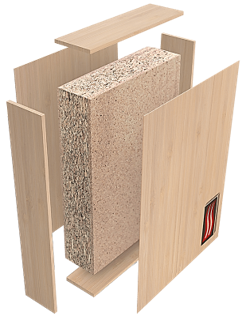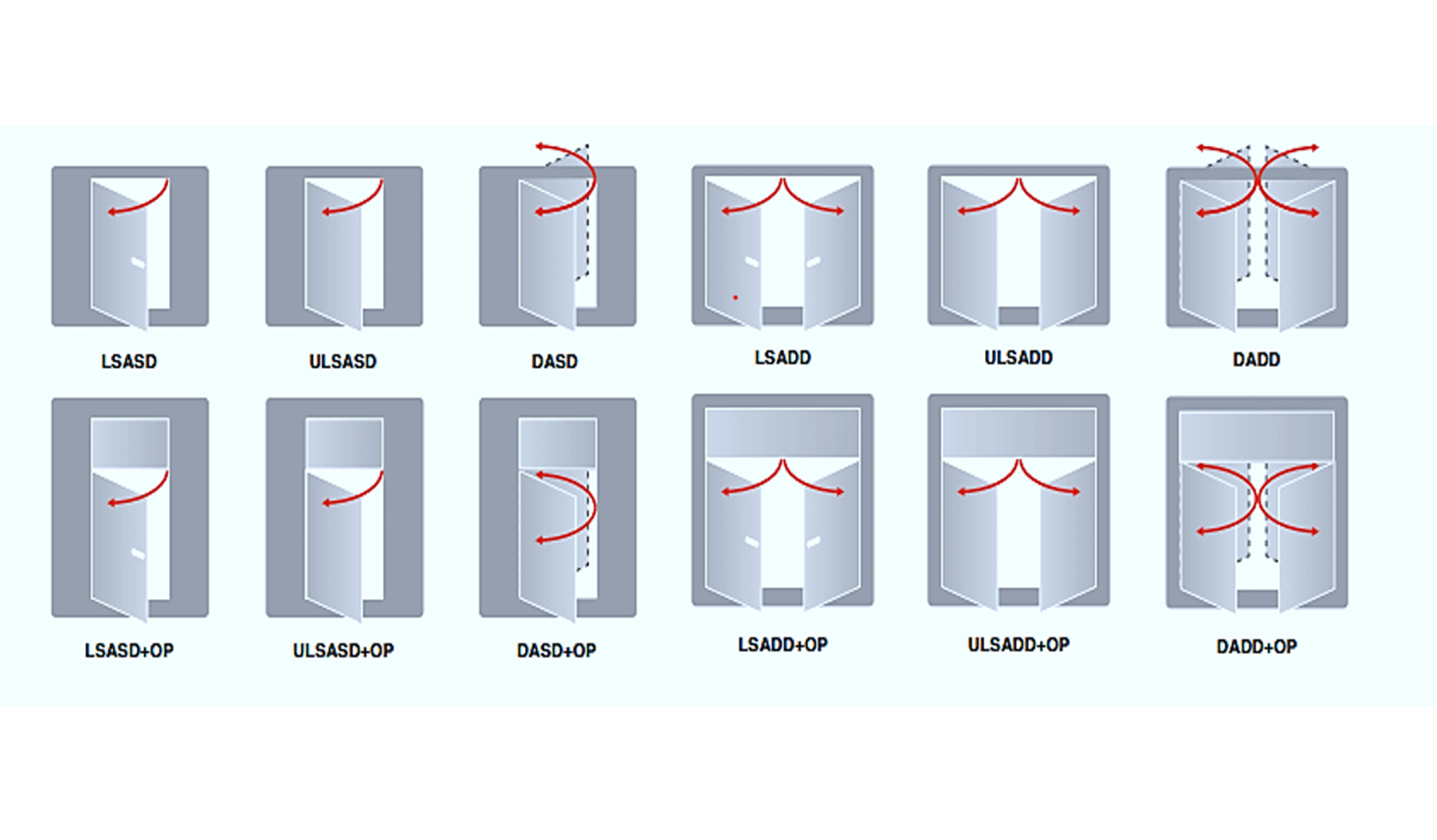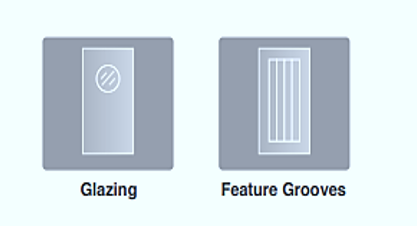 description
Halspan Optima comprises a 3 layer particle board manufactured by continous press to produce a high performance timber door black.
Blank Sizes mm
2060 x 840*
2135 x 915
2440 x 1220*
2800 x 915*
Other size available on request (minimum order applies) *Only available as 44mm FD30
| Compsition | Physical Properties |
| --- | --- |
| Spruce/Fire/recycled timber | Average density (by Weight)-620kg/m3(+/-10%) |
| Urea formaldehyde resin | Moisture content -ex factory -6-10% |
| Paraffin wax/silica | Formaldehyde emission -EN13986-E1 |
| | 80 grit surface sanding |
Performance criteria (Refer to relevent technical support manuals for full details)
Fire
BS 476: part 22:1987
BS EN1634-1:2000/2008 & BS EN 1363-1:1999
ul 10c
Acoustic
BS EN ISO 10140-2:2010

Operation & Durability
DD 171: 1997 clauses 4.3, 4.4, 4.9,4.10,4.11 -severe duty
EN 1191:2000 - in exess of 500,000 cycles
EN 947, EN 948, EN 949, and EN 950 -Severe duty
PAS 23 clause 6.3 - Evaluated against
PAS 24: 2012 Clause A.3, B.4.3, B.4.4.2, B.4.4.3, B.4.4.4, B.4.5, B.4.6, B.4.7, B.4.8 & B.4.9
BS EN 12046-2: 2000
BS 6375 Part 3: 2009 annex C
BS 6375 Part 3: 2009 annex A

Thermal
BS EN ISO 10077-2:2003
BS EN ISO 10077-2:2006

Halspan have developed a range of fire and smoke seals to complement their range of fire rated
door blanks.
been undertaken to EN1634 pt1 in Spain, Poland, Hungary and other EU states.
Full details are available on request
The seals are available in the following sizes: 10mm x 4mm, 15mm x 4mm and 20mm x 4mmn
depending on your performance requirements. The standard length supplied is 2100mm, although
special lengths can be produced to order. All seals are supplied complete with a self‐adhesive backing strip for ease of installation. Max gap size 3mm‐4mm
Plain, Brush or Fin varieties can be offered. Plain for fire only, Brush or Fin for fire, smoke (BS476 pt:31.1 and EN1634:pt3) and, in addition, acoustic performance.
Plain, Brush or Fin varieties can be offered. Plain for fire only, Brush or Fin for fire, smoke (BS476 pt:31.1 and EN1634:pt3) and, in addition, acoustic performance.
Halspan fire seals are PVC encapsulated in a range of colors. Any RAL color can be supplied subject
to special order. Halspan Seals are graphite based.
For full application details refer to the appropriate manual/ documentation
SLA‐ PLA Series
SLA‐BRU Series
SLA‐TWF Series